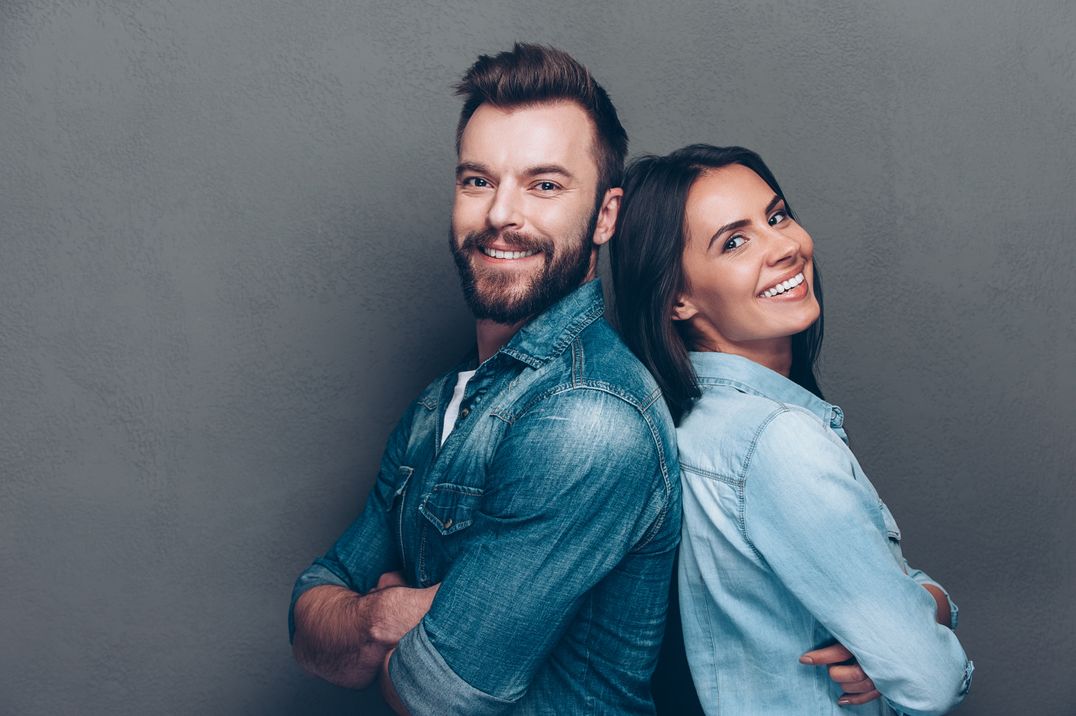 TWO SERVICES
We offer a dual system to facilitate friendly or romantic encounters between single people while also providing a superb program of leisure activities, trips and events.
Activities
Have a look at our attractive offers for activities, events and trips for Singles and people travelling alone.
WHAT IS YOUR PERSONAL ACTIVITY WISH
Let us know your personal activities wish. We find for you the event organisator as well as people to share the event with you. Singleactive gives you the opportunity to participate in events you would not be able to book on your own or in which participating is much more fun when sharing with likeminded people.